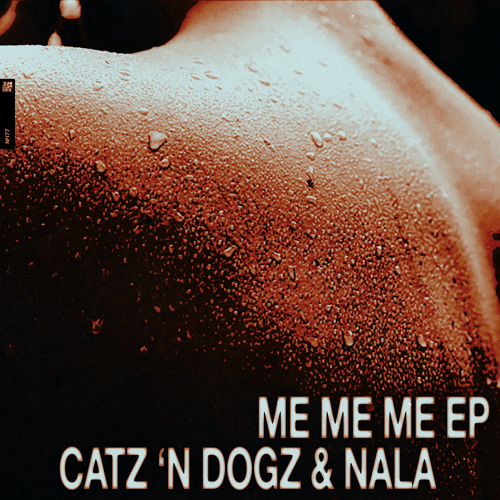 Catz 'n Dogz & Nala – Me Me Me (Diynamic Records)
STREAM / BUY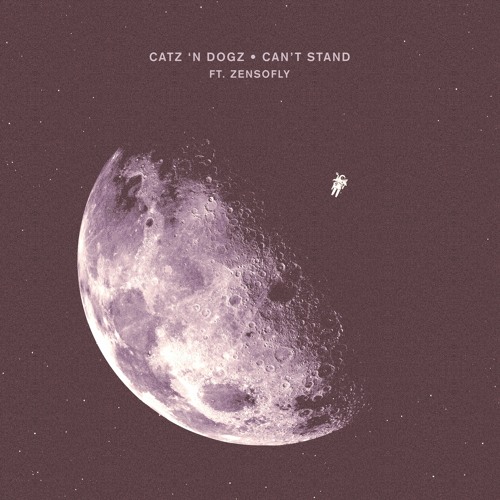 Catz 'n Dogz – Can't Stand (Crosstown Rebels)
STREAM / BUY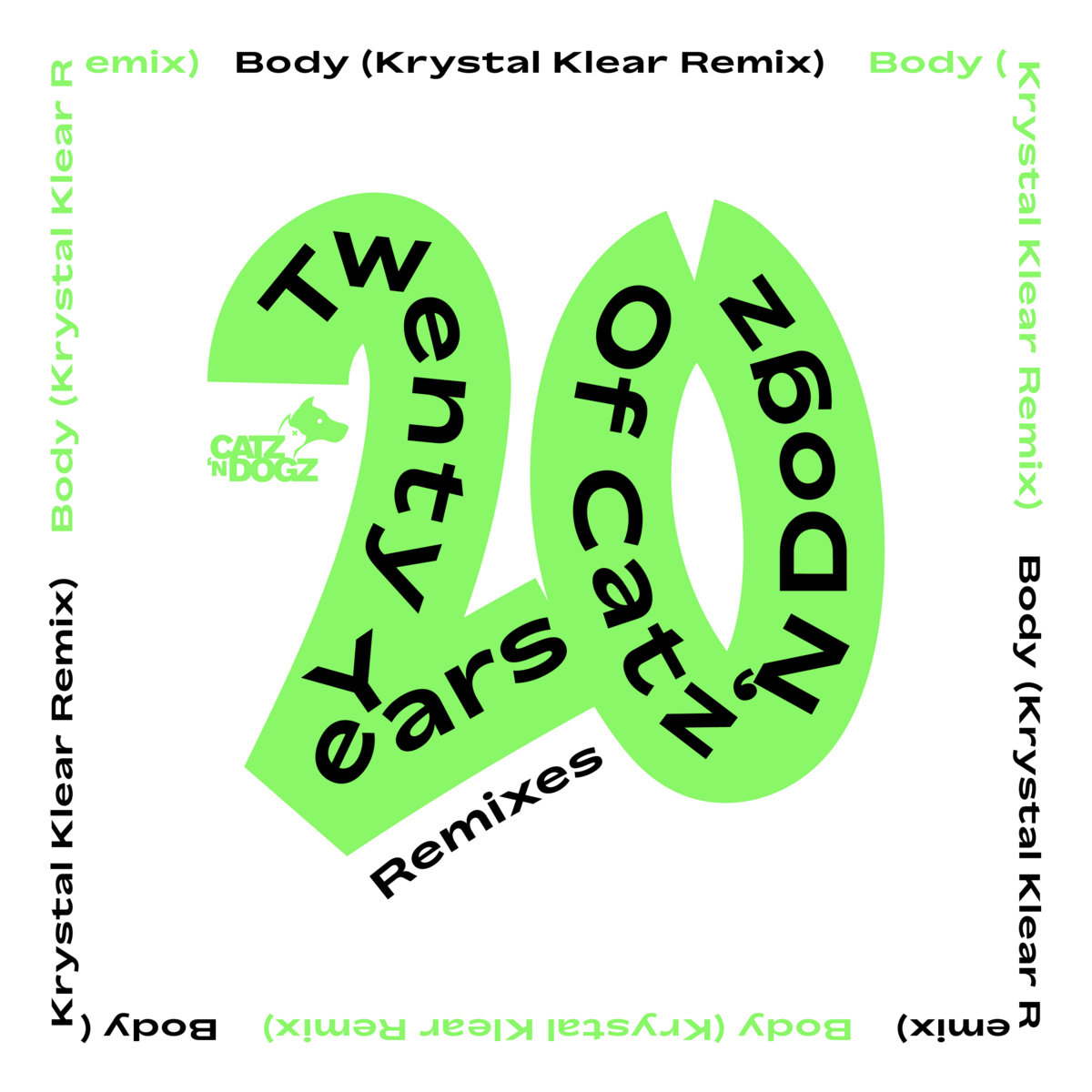 Catz 'n Dogz feat. Simon Black – Body (Krystal Klear Remix)
STREAM / BUY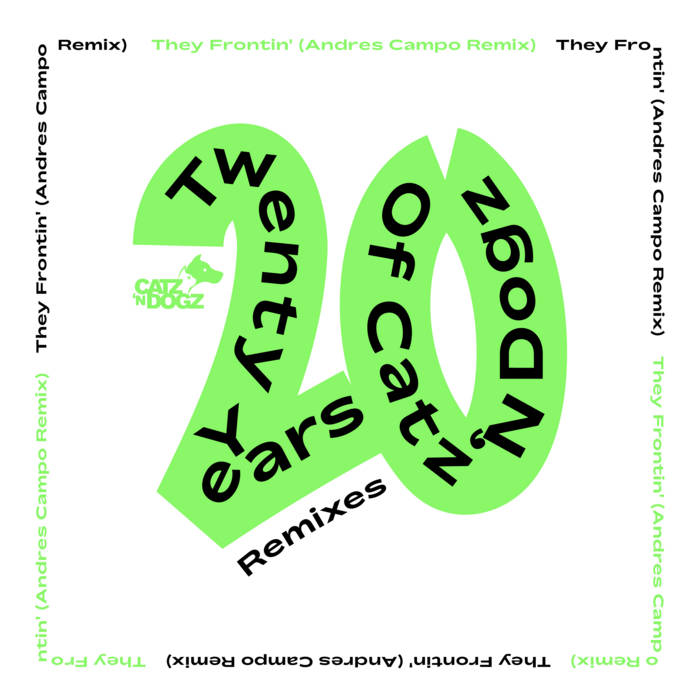 Catz 'n Dogz feat. Monty Luke – They Frontin' Remixes 2023
STREAM / BUY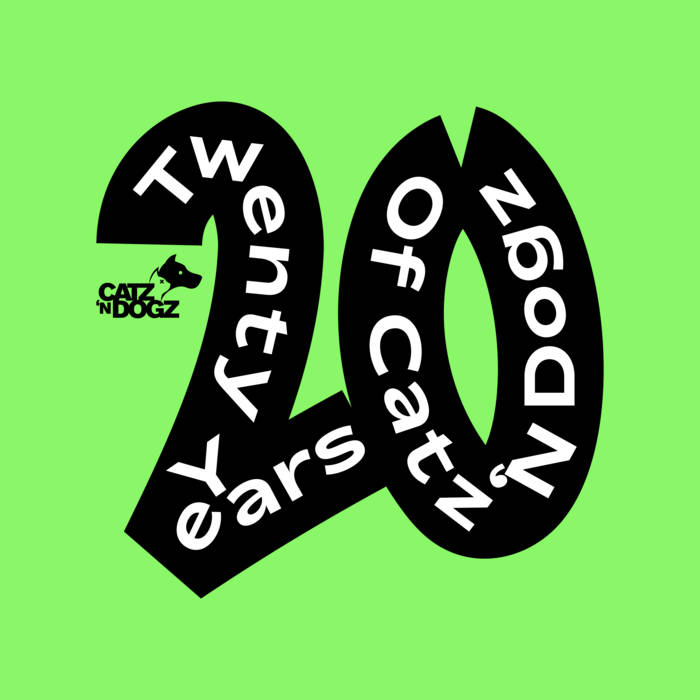 VA – 20 Years Of Catz 'n Dogz
STREAM / BUY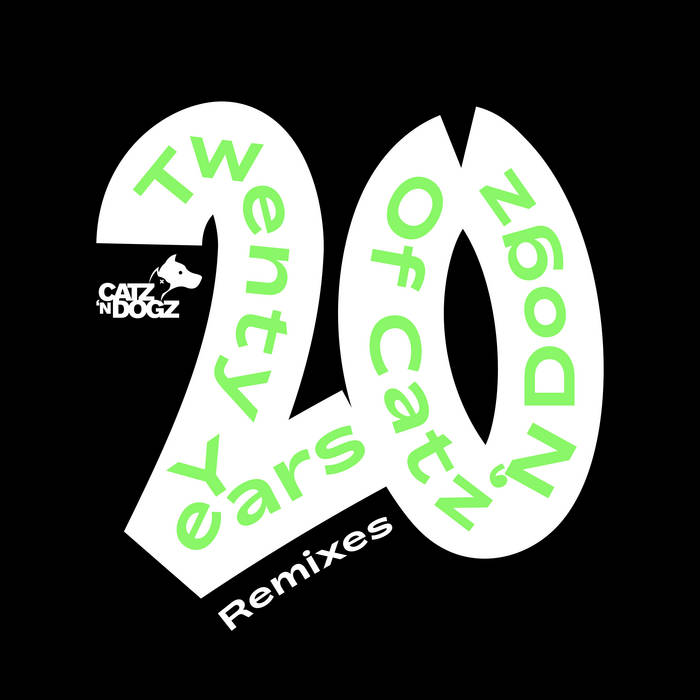 Catz 'n Dogz – 20 Years Remixes EP
(Matisa / Maruwa Remixes)
STREAM / BUY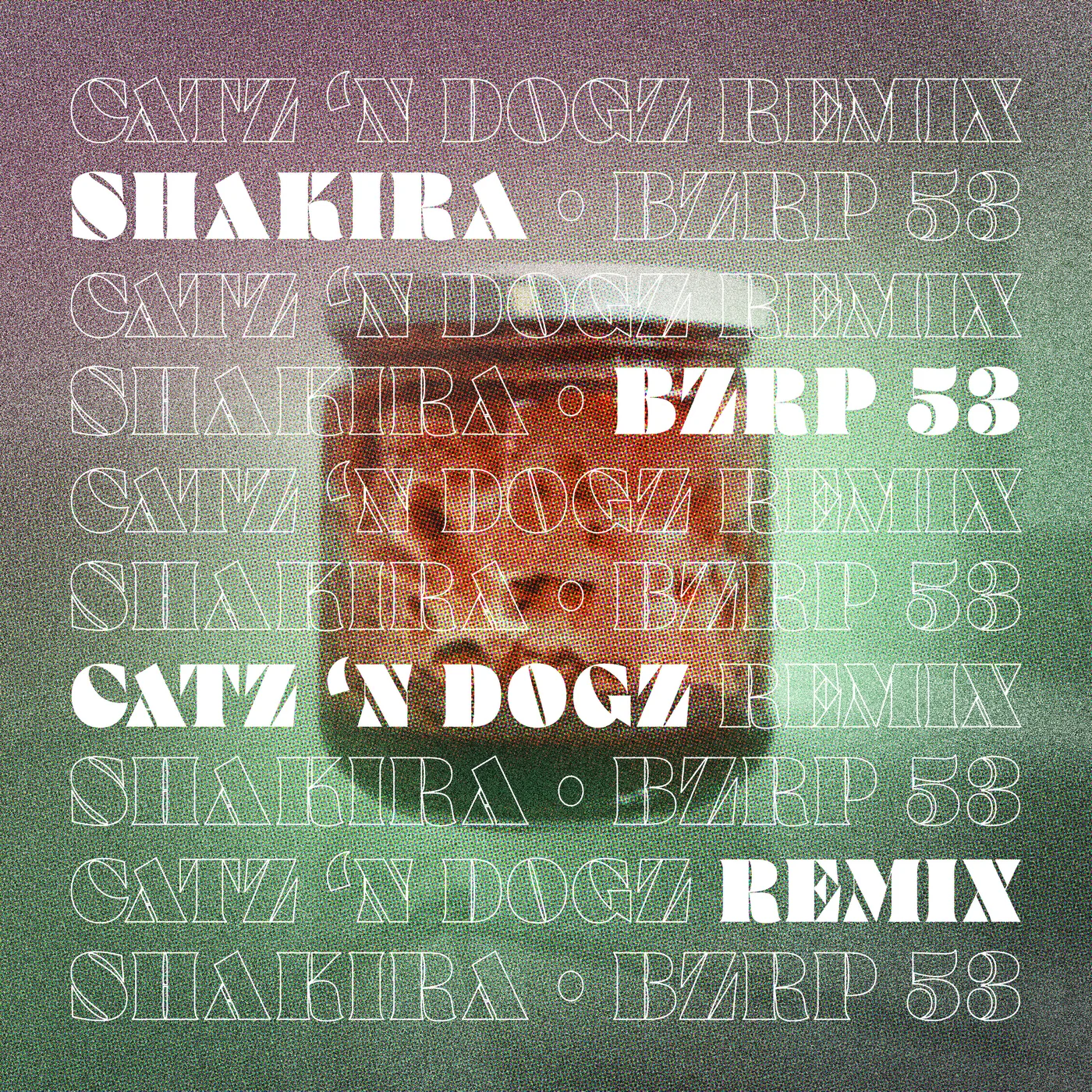 SHAKIRA – BZRP 53 (CATZ 'N DOGZ REMIX)
OFFICIAL REMIX
STREAM / BUY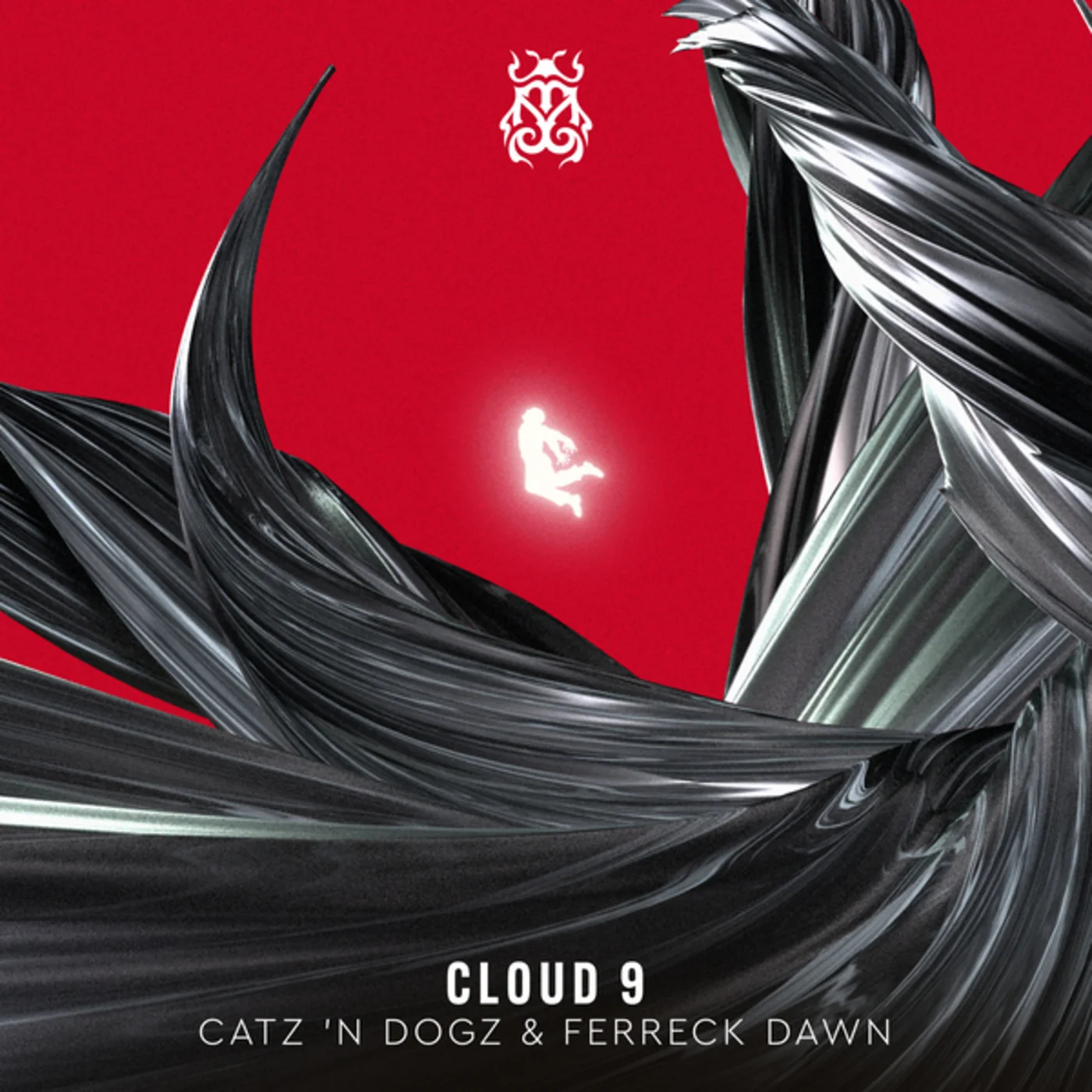 CATZ 'N DOGZ & FERRECK DAWN
CLOUD 9
TOMORROWLAND MUSIC
STREAM / BUY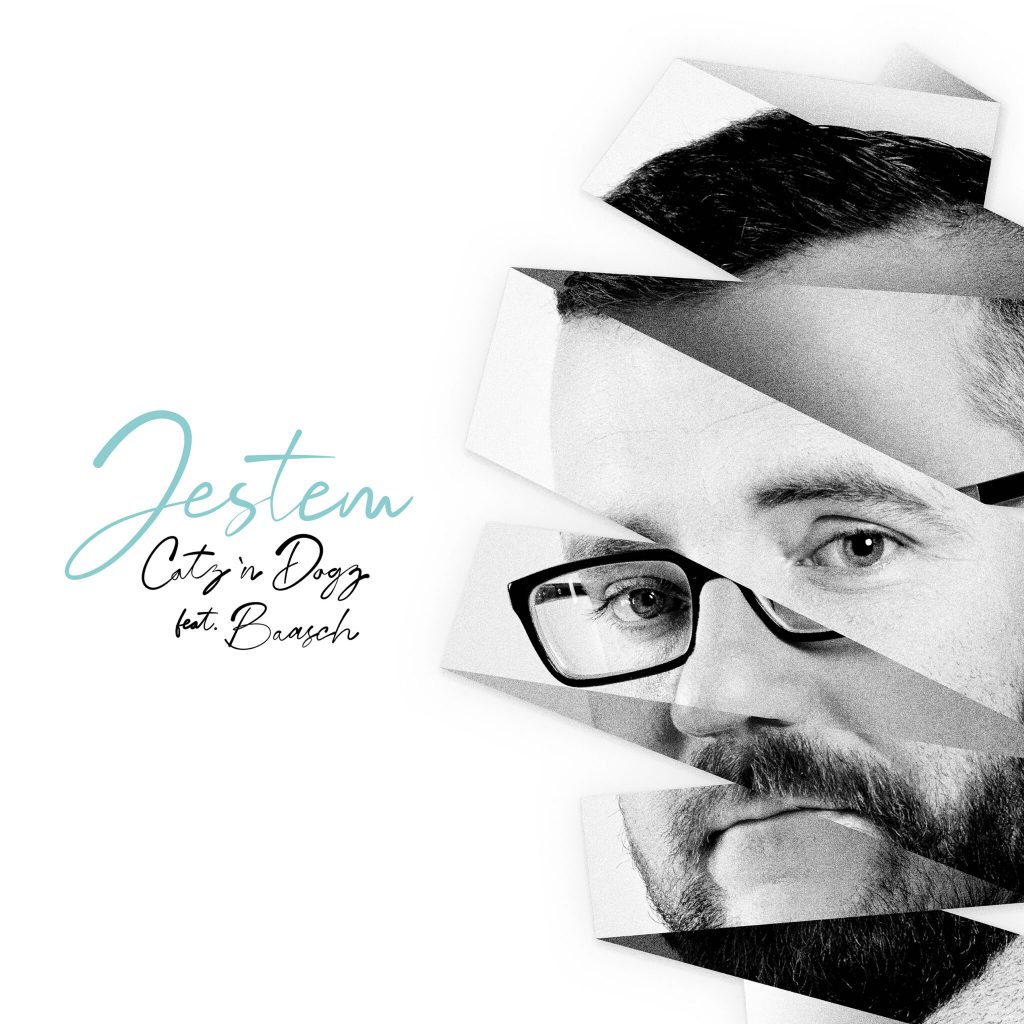 CATZ 'N DOGZ feat. BAASCH
JESTEM
FOLLOW
STREAM / BUY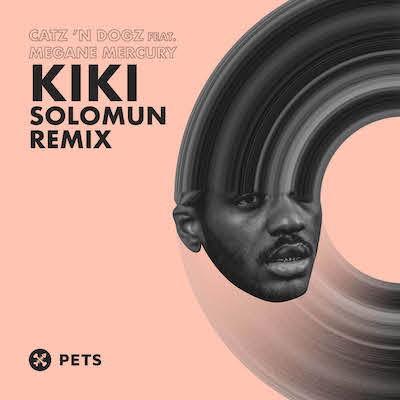 CATZ 'N DOGZ
KIKI (SOLOMUN REMIX)
PETS RECORDINGS
STREAM / BUY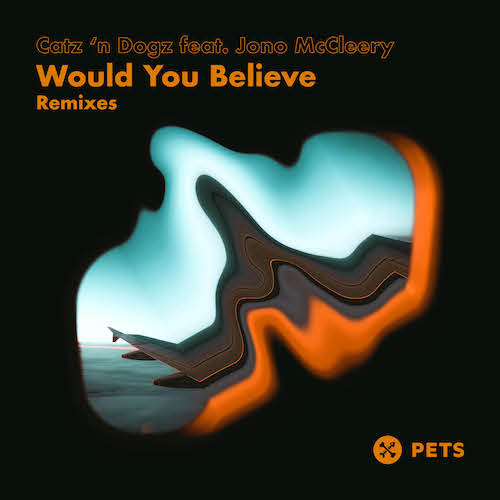 CATZ 'N DOGZ
WOULD YOU BELIEVE REMIXES
PETS RECORDINGS
STREAM / BUY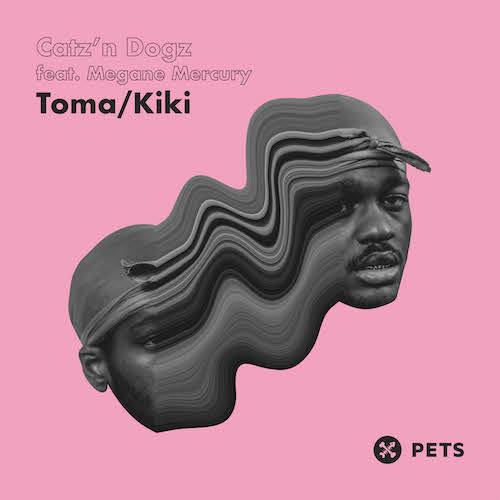 CATZ 'N DOGZ
TOMA / KIKI EP
PETS RECORDINGS
STREAM / BUY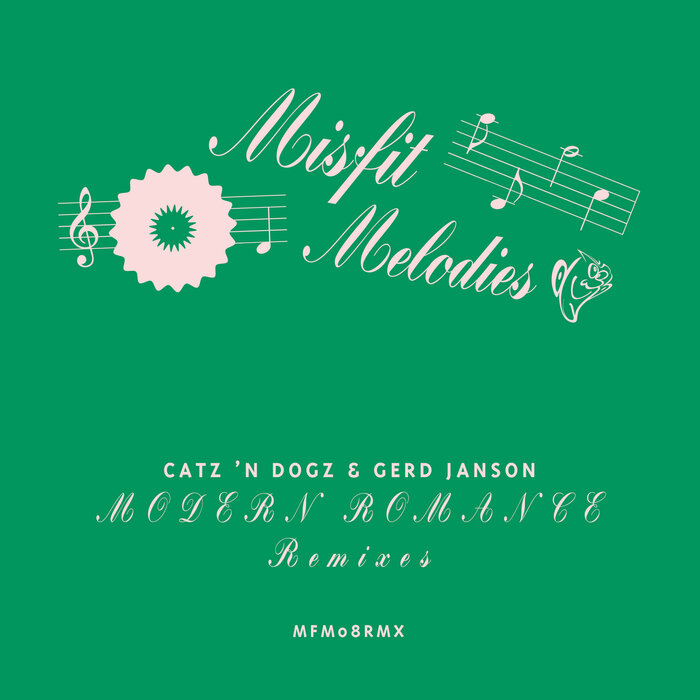 CATZ 'N DOGZ / GERD JANSON
MODERN ROMANCE REMIXES
MISFIT MELODIES
STREAM / BUY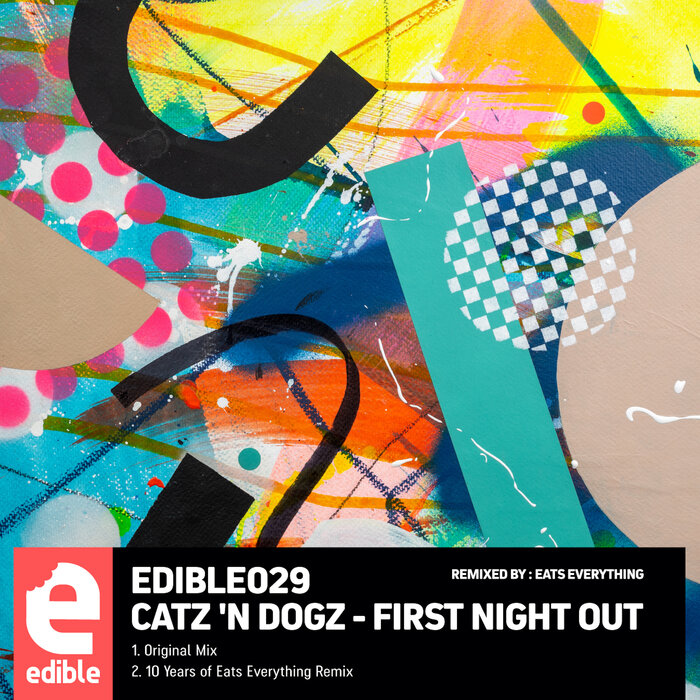 CATZ 'N DOGZ
FIRST NIGHT OUT
EDIBLE
STREAM / BUY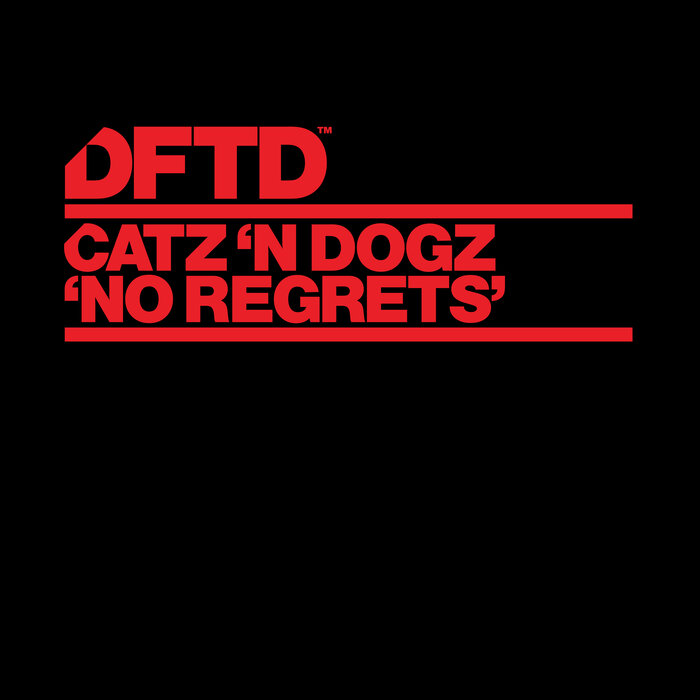 CATZ 'N DOGZ
NO REGRETS
DFTD
STREAM / BUY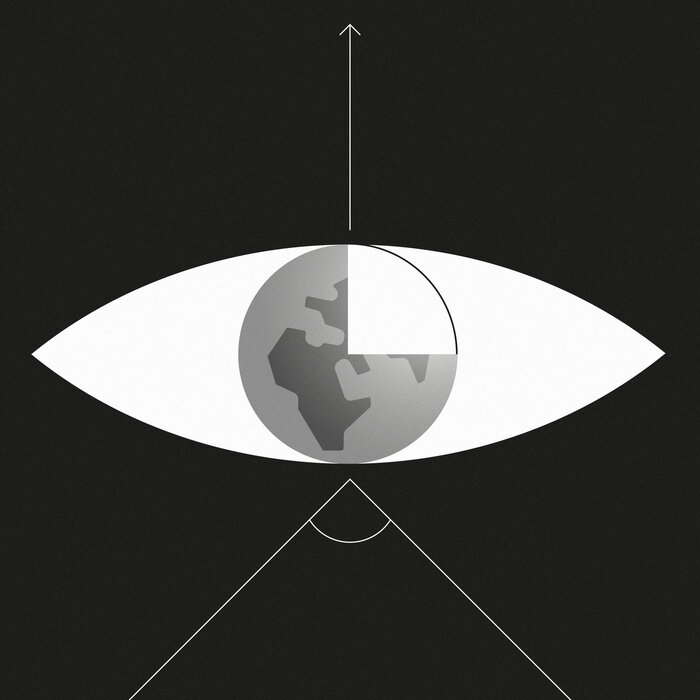 CATZ 'N DOGZ
EXISTENTIAL PERFECTION
DIYNAMIC MUSIC
STREAM / BUY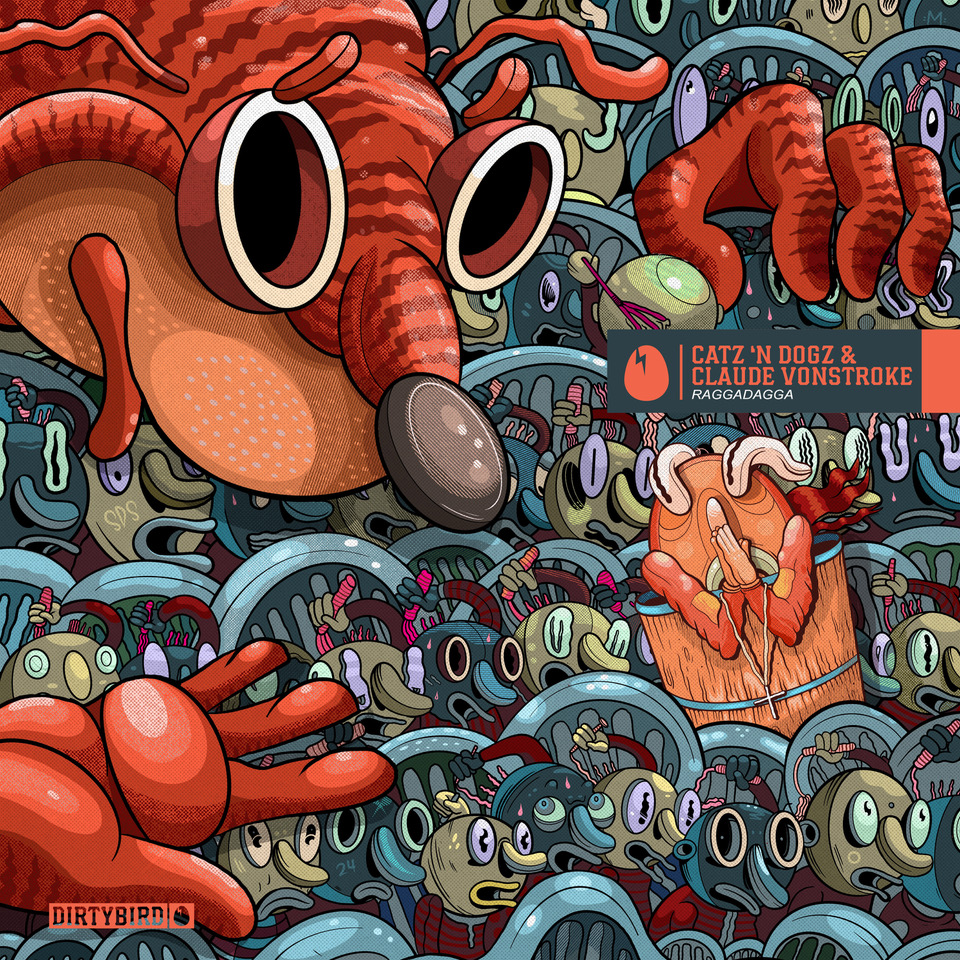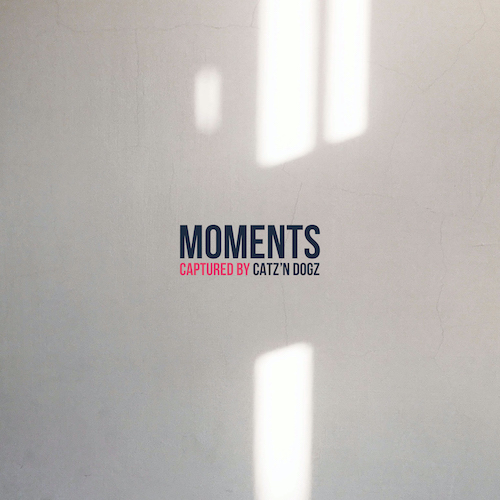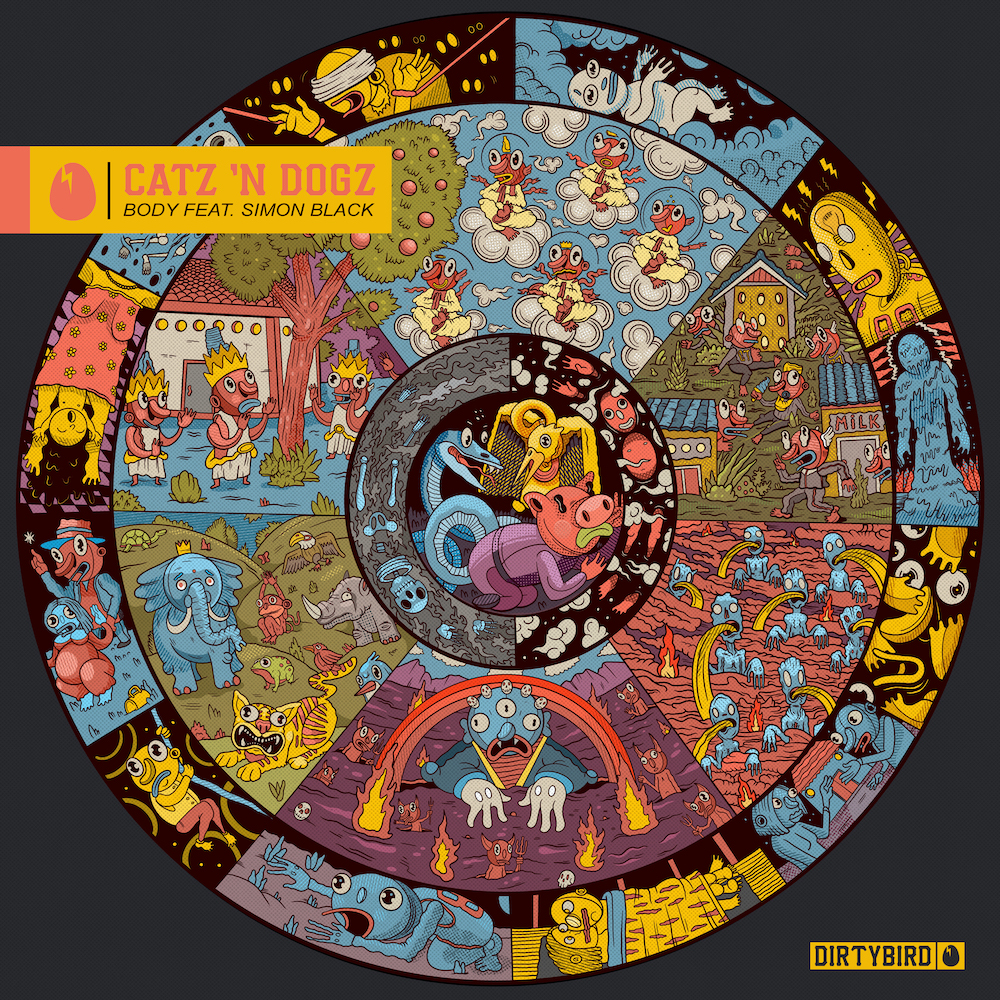 ABOUT CATZ 'N DOGZ
The music speaks for itself with this talented and friendly Polish duo, Catz 'n Dogz, as it makes you move, no matter the tempo, melody, or texture. With foundations in house and techno, they create a space of sounds and magic, mixing elements of bright disco and deep house, sexy vocals and bold, spoken phrases. This stylish aesthetic has landed them in lineups in the best spots worldwide, from Miami to Ibiza to Berlin. They've got two smoking hot labels, PETS Recordings and its sub-label STEP, which are vivid illustrations of their bass-heavy, groove-laden, proud, and playful style. They've been
on the electronic dance scene for over 20 years. You can feel the depth of their music-producing skills in their sexy, smart, and sophisticated sound. They've caught the ears of top artists in the industry, remixing and working with names like Shakira, Rufus Du Sol and Roisin Murphy. These boys are on the move, serving a diverse medley of beats non-stop. Catch 'em if you can.
The two gifted, men behind the name Catz 'n Dogz, Grzegorz and Wojciech (AKA Greg and Voitek), both have an insatiable appetite for new sounds and mixing music. This developed organically, through a unique origin story. The two best friends, obsessed with music, started playing for a small, but enthusiastic fanbase in a pizza restaurant, turn night club with a 300-person capacity dancefloor in their hometown Szczecin, Poland, back in 2003. They were working under the name of 3 Channels at the time, spinning alongside various DJs from Berlin whom they had invited to join. It was in this period that they began shaping their tastes, developing their skills and amassing a loyal legion of fans while always having fun. From there they started producing their own tracks, landing them on the rosters of some of the world's most respected underground dance labels such as Trapez, Crosstown Rebels, and Pokerflat. They even had their first take with their own label which was then called Channel Recordings. Though some of the earliest musical inspirations for these Polish-born artists came from the Berlin scene, the sounds of Catz 'n Dogz are constantly evolving. It's that innovative spirit of production that they have that keeps them from fitting into music genre boxes. Instead, these guys flow with a natural connection that pushes musical boundaries. It's for this reason that their music manifesto proudly states Music Not Genres.
Over the past two decades, they have accumulated an impressive collection of fantastic remixes and collaborations. They have fuzed talents with electronic elite like Claude Von Stroke, Jamie Jones, Maurice Fulton, Anja Schneider, Bicep, Blue Hawaii, Gorgon City, Claptone, and many more. Mixed with accomplished artists like Chucky 73 and Fatboy Slim, BZRP and pop icons like Basement Jaxx, Rufus Du Sol, Friendly Fires, Disclosure, Kings Of Leon, and Shakira. You know their stunning remix of Marlena Shaw's "Woman of the Ghetto" and Thomas Schumacher's "Hush" from back in 2013 when it held the #1 spot on the Beatport Tech House charts for five consecutive months. Their production credentials are impressive, with releases on some of the most prestigious labels in the industry such as Club Sweat, Crosstown Rebels, Defected, Dirtybird, Dyinamic, Glitterbox, and Watergate. Aside from their two, brag-worthy Essential Mixes for BBC1, they have released numerous chart-topping singles and seven full-length albums, demonstrating their commitment to their discipline and tireless work ethic.
In 2022 they released their seventh album Punkt, which features vocals from top Polish artists. They took the opportunity to share this beautiful blend of Polish excellence in a cross-country tour, celebrating Polish talent with spectacular visuals, live singers, instruments, and dancers. Because of this, 2022 was a big year for Catz 'n Dogz, but also because their highly successful remix of Chucky73 – Bzrp43 was played by top DJs all over the world and quickly hit millions of streams on Spotify. Needless to say, these boys just keep it coming, with another EP in 2023 on Tomorrowland Music, together with Ferreck Dawn and releases on Crosstown Rebels and Glitterbox, plus a big compilation celebrating their 20-year career including unreleased remixes and new versions of their biggest hits.
Catz 'n Dogz' DJ sets are just as electrifying as their productions, making moves at some of the most prestigious festivals, such as Glastonbury, Tomorrowland, Bestival, EDC, BPM, Park Life, Snowbombing, SW4, Opener, and more. They can be found on the lineups of top European clubs like Watergate in Berlin, Ushuaia in Ibiza, and Fabric in London, to name a few. They give the people what they want.
Not surprisingly, their achievements have been reflected with strong press and award nominations including cover features with both Mixmag and DJ Mag Spain, spots in the Resident Advisor Top 100 DJ poll, and DJ Mag's Top 10 Albums for their LP Basic Colour Theory. Other notable accolades include a nomination for the Best Track award at the World Music Conference 2013 with They Frontin' featuring Monty Luke and the title of Producers of the Year from Muno.pl. They continue to win first place as Best Producers in Poland and are highly passionate about supporting the Polish scene and artists. Aside from the brilliant parties they throw across the country, they created their very own, Polish-based boutique festival, Wooded, which was a great success.
There is something special about Catz 'n Dogz that sets them apart from the rest. They are taking the electronic music community by storm and are proven leaders in the Eastern European electronic music revolution. With a long list of new productions in the works, their involvement in the promotion of culture in Poland, plus a calendar full of exciting event dates, there's a reason they have a reputation as one of the most accomplished duos in the game. Maybe it's the combination of a collaborative outlook on production, a dedication to the craft, or an innate sense of innovative, dance-inducing sounds that has earned Catz 'n Dogz, their well-deserved international praise and a devoted following. Or maybe it's just magic.